Real estate agents in City Residential
When you know City Residential, you know LJ Hooker
LJ Hooker City Residential
Upper Ground Floor, 439-445 Lonsdale St, MELBOURNE VIC 3000
Welcome to LJ Hooker City Residential
listing item
listing item
listing item
listing item
office results
Heading counter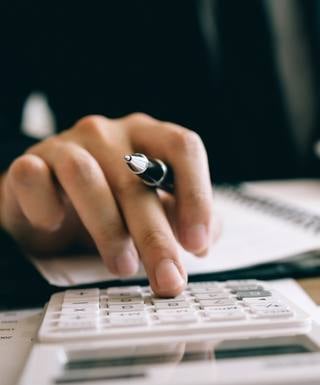 office results
Here's what we achieved for our clients
agent results stats
56
Sales over the last 12 months
27
Average days on market
67
Properties leased the last 12 months
$21.2M
Total value of sales over the last 12 months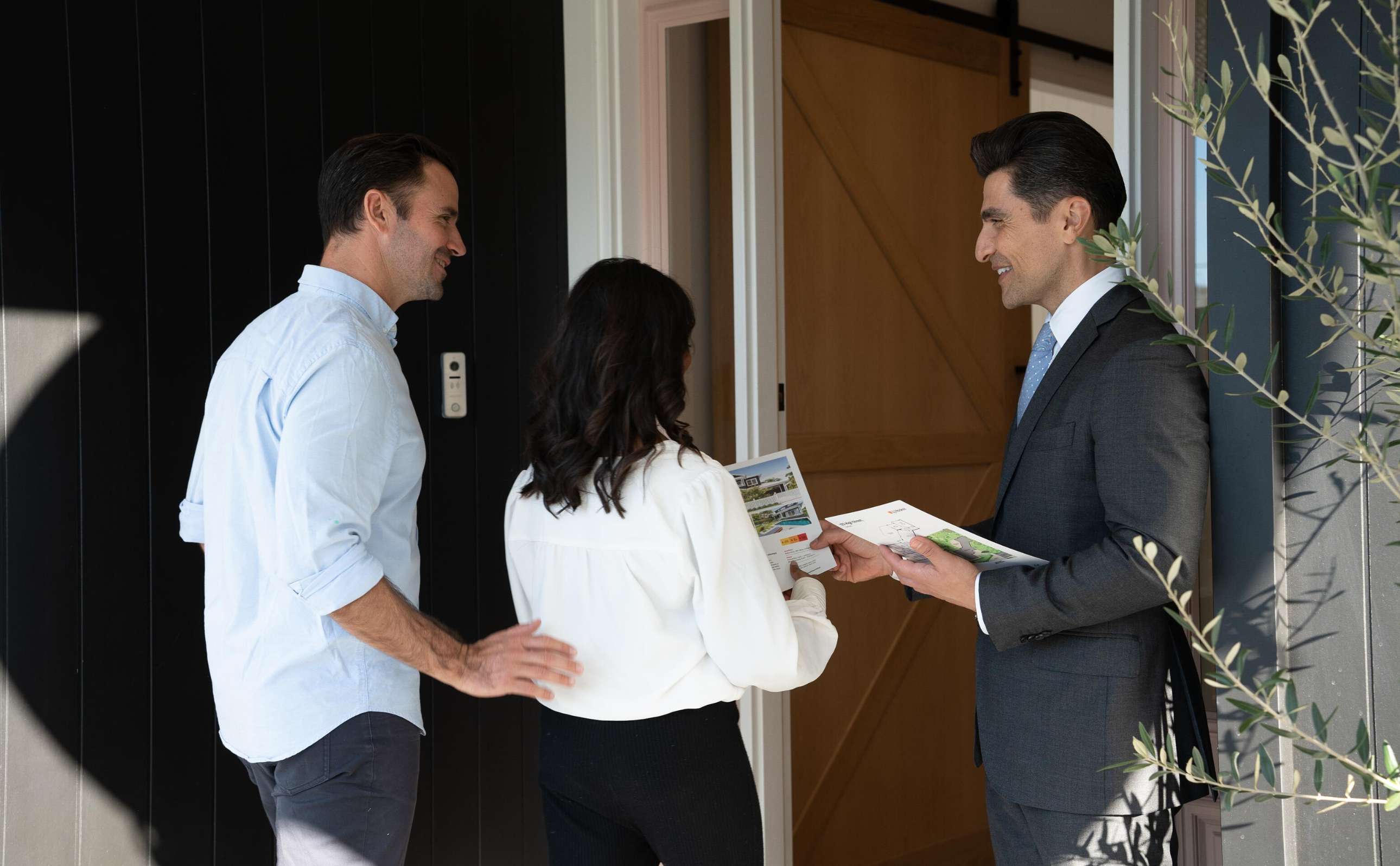 Testimonial Slider
Quite amazing!
I met John after a disappointment with another agent, John took the case and found nice tenant from office database within 2 days for us which quite amazing!
Friendly, proactive and caring.
John, thank you so much. I wish all agents were as friendly, proactive and caring as you.
Really respects our needs.
Happy New Year Joseph, Thank you so much for all your effort since we appointed LJH as our property agent. You are such a responsible manager who really respects our needs and is always proactive and responsive. I have already referred you to some of my friends to take care of their rental properties. I am sure you will have another great year ahead.
Young, enthusiastic and experienced.
Kobe is a young, enthusiastic and experienced agent. Kobe was fast to respond to any enquiries that I had. In a competitive market he managed to rent my apartment out at a high price in less than 3 weeks (and in fact go 2 applications).
Extremely pleasant to work with.
Susan Denner was knowledgeable about the market and acted in a professional manner at all times. She listened to our needs and gave good advice which proved accurate. She was always accessible and kept us clearly informed throughout the whole process. I found Susan to be extremely pleasant to work with and her experience ensured a smooth ride all the way. I would recommend Susan Denner to anyone who is selling their property.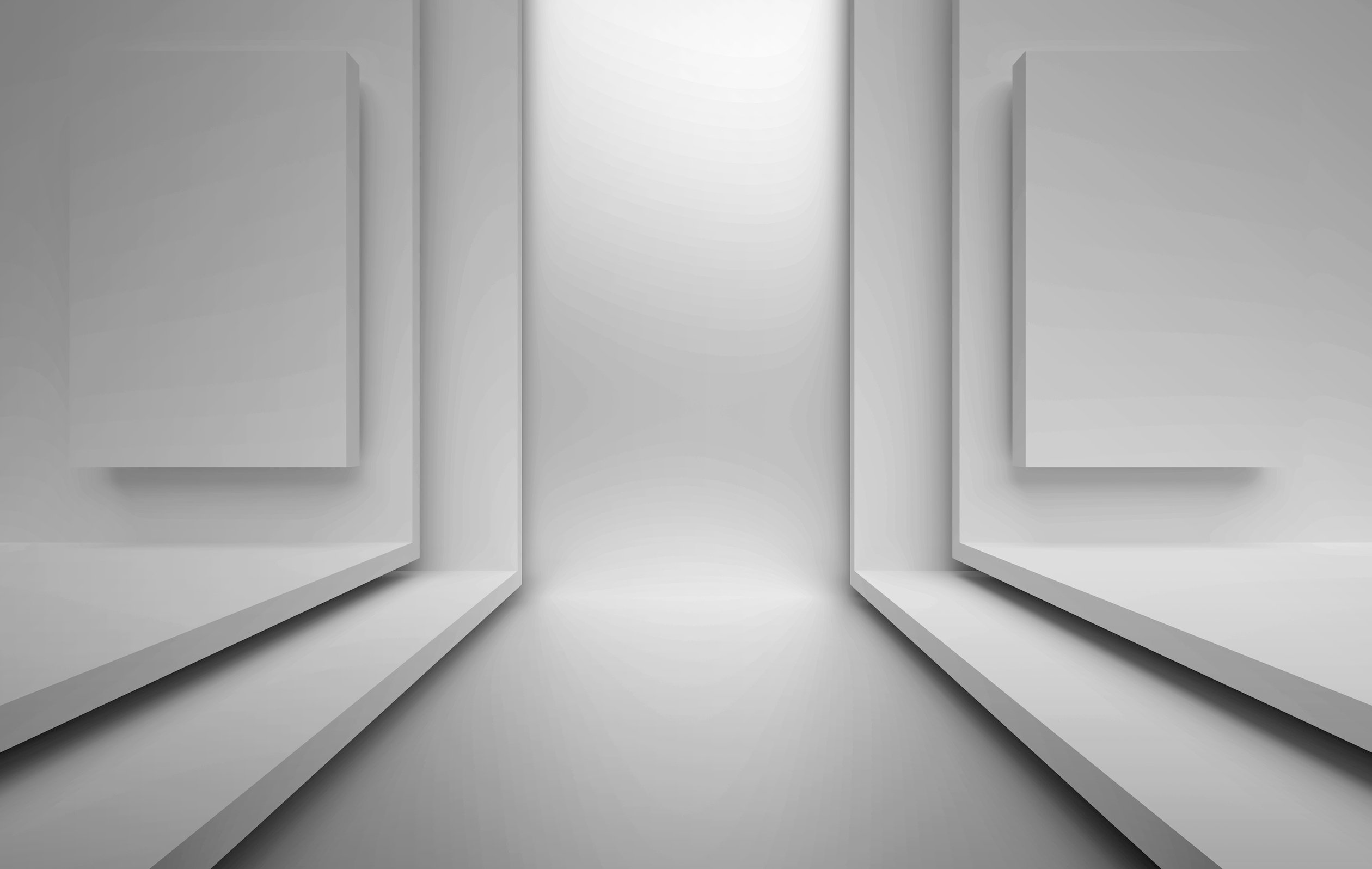 We're hiring!
An exciting opportunity has arisen to join our team.
Work for an established and well-known real estate brand and elevate your career today!
Get in touch with our friendly team